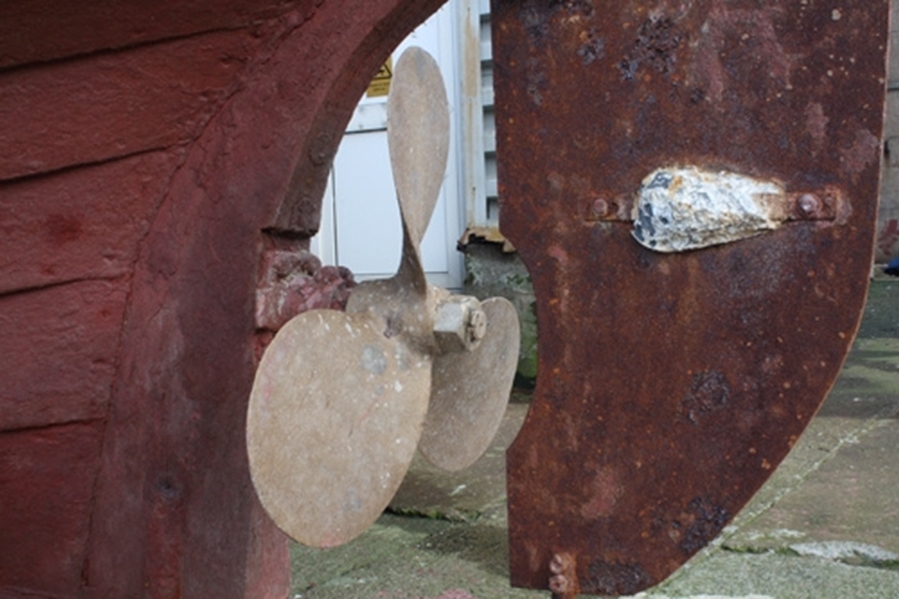 Boats and vessels, both recreational and commercial, face the problem of corrosion under all conditions. Metal parts such as rudders, shafts and propellers face the threat of corrosion under water. Therefore, it is important, to use the proper anode to stop corrosion. Zinc anodes are useful to stop corrosion under specific conditions. It is a process called cathodic protection that protects the vessel from corrosion. It's an electrochemical process where an electrochemical cell more powerful than the corrosion cell is superimposed through the use of sacrificial anodes.
Propeller Depot carries the entire line of Zimar zinc anodes, and is able to ship them to over 125 countries world-wide. You will find some of the best pricing on Zimar Zincs, here at Propeller Depot.
Anodes that are most used are zinc anodes. In general, they are typically called boat zincs and marine anodes. Zinc anodes are small pieces of zinc that are attached to metal boats. Small pieces of zinc that are attached to the metal boats are Zinc Anodes. They are used to stop corrosion when the watercraft is in saltwater. Boat owners, therefore, have to keep track of the vessels traverses in order to fit the right zinc anode so that corrosion and the possible consequences can be avoided.
Before you decide which zincs you use to protect your boat, compare the quality of Zimar® Zincs and the competition:
Zimar Zinc Anodes are made of 99.99% zinc, compared to 99.9%
Zimar Zinc Anodes last longer than traditional competitor zincs.
Zimar Zinc Anodes are individually hand poured to assure the highest possible zinc concentration and lowest amount of porosity.
But don't take our word for it. Compare the two images below, and decide which one you want protecting your boat. Then compare the weight of Zimar Zincs to that of the competition. Zimar Zincs offer you more sacrificial zinc for your dollar.
There is a reason most discerning boat/yacht owners use Zimar® Zincs to protect their vessel, experience the Zimar® difference.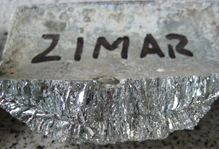 Or