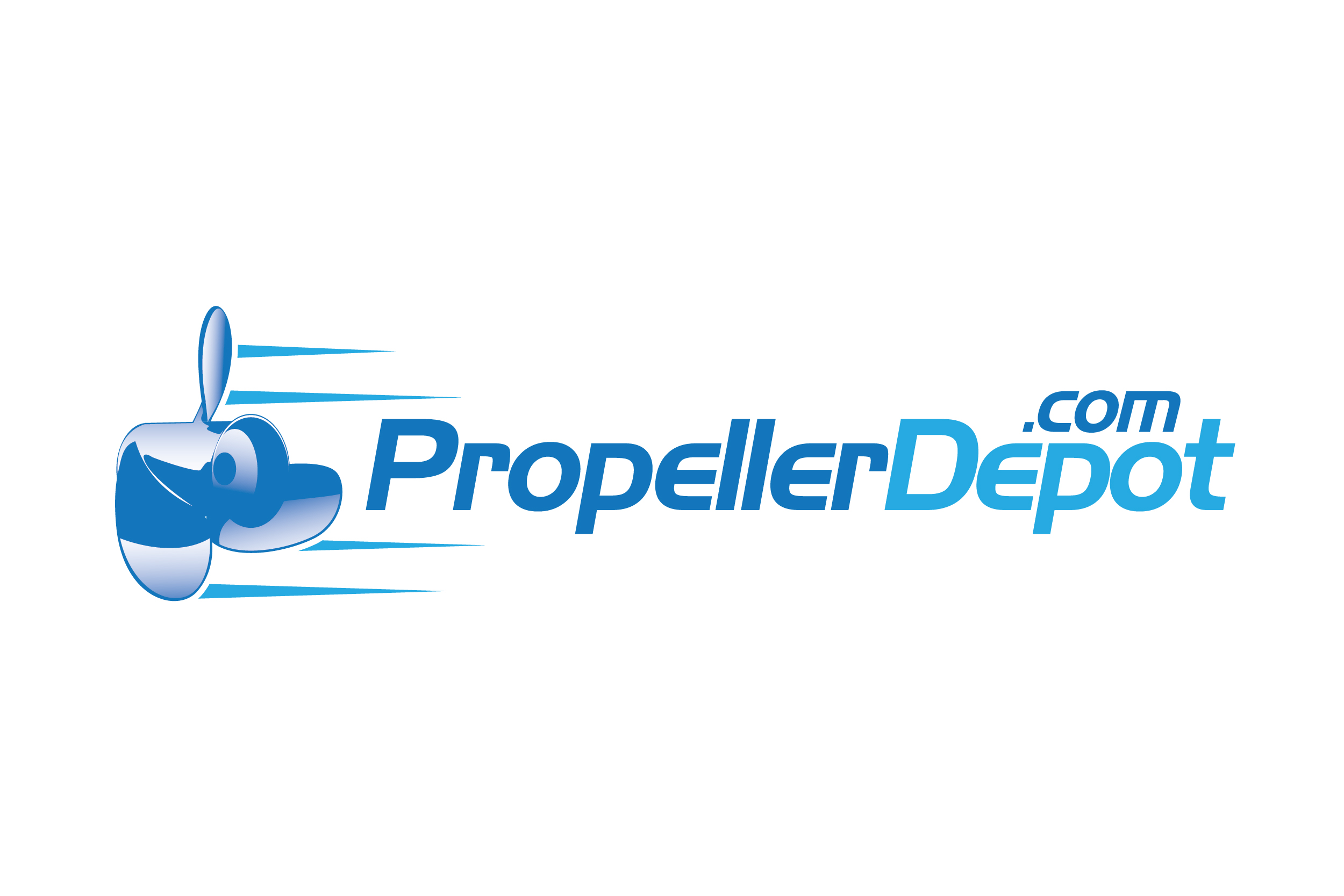 Buck Algonquin marine hardware company has over 50 years in the business. In the history of boat mechanics, 50 years is a long
time. This means that the company has been able to evolve with the industry through all kinds of changes. Buck Algonquin combines a familiarity with the pure roots of American marine mechanics while staying up to date with all the technology as it continues to evolve. You can be sure that this company is dedicated to constantly updating its catalogue while holding to a philosophy that practicality and efficiency is always foremost in the mariner's mind.
The product listings at Buck Algonquin are complete so that this is one stop shopping for all of your marine hardware needs. This is convenient, but also a safer way to buy equipment. The knowledgeable staff know the soecs and requirements for all of their products so that you can put together a logical and complete shopping list. Whether you have a question about a new motor, replacement hoses, or deck supplies, Buck Algonquin is prepared to answer your questions.
The catalog has 12 categories: Deck Hardware, Drivetrain, Exhaust Fittings, Hose & Clamps, Plumbing Fittings, Shafting & Accessories, Steering Hardware, Strainers, Thru Hulls, Valves, Zincs, and Miscellaneous items. The company counts on an active development team that works hard to keep these lists updated constantly. Chances are you will find just what you need every time.
Finally, Buck Algonquin offers competitive pricing. Because of their connections within the industry and the size of their operation, they can afford to offer quality at fair prices. This will appeal to the average boater who understands that practical efficiency is the best mode of operations on the water. Buck Algonquin has proved that it makes the grade through 50 years of trusted service. There is every reason to believe that the company will be around for 50 more to answer your questions.
Propeller Depot carries the entire line of Buck Algonquin marine hardware and is able to ship all parts to over 150 countries worldwide.